Long Live our Longest Partner - IMBA!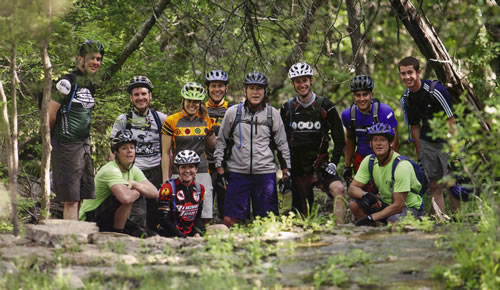 IMBA and Arrowhead working with President George Bush at his Crawford Ranch
International Mountain Bicycling Association
Boulder, Colorado
303-545-901
www.imba.com
Read the IMBA blog - On the Trail with IMBA
Subaru/IMBA Trail Care Crew blog
Almost 17 years as Above and Beyond Corporate Supporter. Consulting on a variety of successful programs: Trail Care Crews, Trail Building Schools, Trail Solutions, Mechanized Trail Construction Training, and both IMBA Books.
U.S. A. Partnership Projects: CO, WY, AZ, ID, NM, SC, NV, OK, and TX
Trail Miles: 60+ Miles of trail designed and constructed
IMBA LINKS: